Polish Eurovision Party
🇵🇱Polish Eurovision Party by Konrad Zemlik to pierwsze takie festiwalowe wydarzenie w Europie Środkowo-Wschodniej
zrzeszające artystów z całego Starego Kontynentu, którzy w przeszłości uczestniczyli w Konkursie Piosenki Eurowizji.
🇬🇧Polish Eurovision Party by Konrad Zemlik is the first such festival an event in Central and Eastern Europe
bringing together artists from all over of the Europe who participated in the past in the Eurovision Song Contest.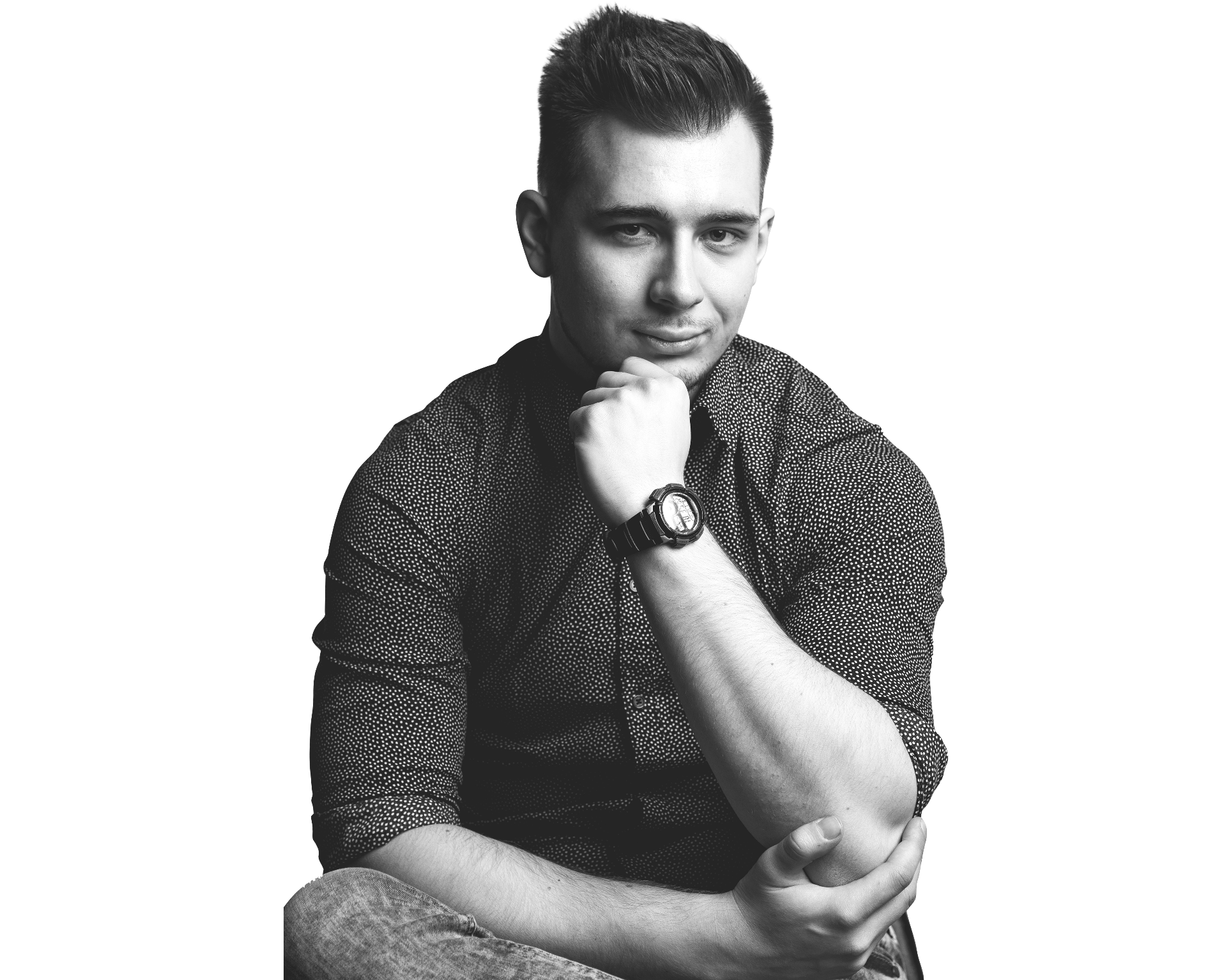 Kto organizuje? | Who is the organizer?
🇵🇱Organizatorem i prowadzącym ten event będzie Konrad Zemlik, postać medialna, prezenter internetowy i dawny dziennikarz eurowizyjny. 
🇬🇧The organizer and leader of this event will be Konrad Zemlik, a media figure, internet presenter and former Eurovision journalist.
Gdzie? | Where?
🇵🇱Pierwsza edycja będzie miała miejsce w HULAKULA – Rozrywkowe Centrum Miasta w Warszawie, 16 lipca 2022 r. Całe show potrwa ok. 5h i wtedy
właśnie każdy artysta będzie miał okazję zaprezentować się ok. 10 minut na scenie.
🇬🇧The first edition will take place in HULAKULA – Rozrywkowe Centrum Miasta in Warsaw on 16th July 2022. The entire show will last about 5 hours and then every artist will have the opportunity to present himself on stage for about 10 minutes.
Co się będzie działo? | What will happen?
🇵🇱Festiwal będzie się składał z części koncertowej oraz "eventowej", czyli ścianki, czerwonego dywanu, obecności w mediach, wywiadów itp.
🇬🇧The festival will consist of a concert and an "event" part, i.e. a wall, a red carpet, media presence, interviews, etc.
VIP ticket – PLN 300
*Standard ticket entitlement
*Sitting place
*Welcomedrink and refreshments
*Card with the participants' autographs
ULTRAVIP ticket – PLN 500
*VIP ticket entitlement
*Access to the VIP zone (after the concert)
*Afterparty with participants
*Discounts on drinks and alcohol
*Buffet
Uczestnicy | Participants